Every application and website should meet basic accessibility standards. It's the right thing to do and can positively impact your client's bottom line. One out of every four Americans has a disability. That rate will continue to rise as the average lifespan ticks upward. Many users with disabilities rely on the ease of web and app services. They expect to see, understand, hear, and navigate the digital content necessary for them to live, work, and have fun in the digital era.
Studies have shown that users with disabilities are loyal to websites and apps that meet their services but are also litigious if the apps and websites do not meet basic accessibility needs. It is critical for quality assurance analysts to help their clients meet these standards, which are clearly laid out thanks to a thoughtfully developed set of universal guidelines known as the Web Content Accessibility Guidelines (WCAG).
WCAG 2.2 Conformance
The World Wide Web Consortium (W3) established 14 basic guidelines in 1995 to help website designers create accessible digital spaces. W3 has since updated the WCAG several times because technology has changed how users experience digital content, such as through mobile browsers and applications.

Sizable Changes
WCAG 2.2 will include some sizable changes to the guidelines when it's released in 2023. The Accessibility Guidelines Working Group (AGWG) started drafting the new guidelines nearly three years ago that will be added to WCAG 2.1 guidelines. The updates will improve accessibility to three major groups:
Users with cognitive or learning disabilities
Users with low vision
Users with disabilities on mobile devices
Testable Criteria
A website or app can meet three testable success criteria to comply with the new guidelines. The WCAG 2.1 levels are A (30 criteria), AA (50 criteria), and AAA (78 criteria). AAA can be hard to meet. That is why most organizations aim for the AA level.
The AGWG team wants you to succeed and offers a cheat sheet showing which techniques you must apply to your product to meet conformance levels. If you use all techniques classified as Sufficient, your product will conform to the new guidelines.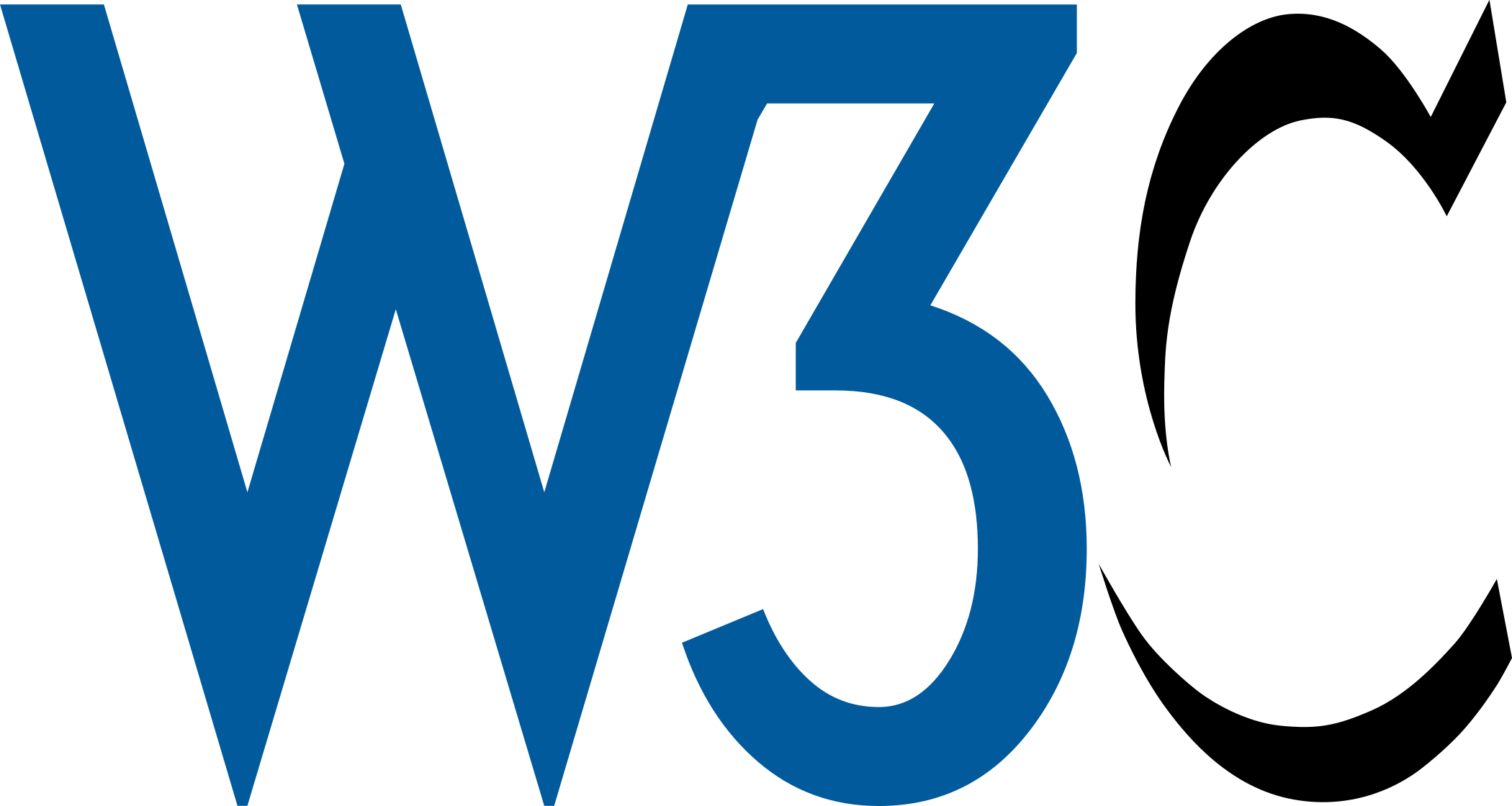 You can learn more about conformance levels on the W3 website. Our friends at ThinkBean offer specific examples if you want more clarification on specific criteria.
The New Features
The WCAG 2.2 guidelines will likely include nine new success criteria. We will inform you if the team alters or omits a guideline as soon as the update is released this spring.
Focus Appearance
Conformance Level: AA
Description: A focus indicator establishes an easy-to-see outline around a component or sub-component the user can switch to using a keyboard (usually by pressing the Tab button). Affected components include form fields, links, and other website functions. Affected subcomponents include opened sections of a dropdown menu and focused grid cells. This guideline establishes color and pixel standards for these areas, making them easier to see and interact with.
Focus Not Obscured
Conformance Level: AA
Description: Author content can sometimes obscure or cover user interface components, such as text boxes, sliders, dropdown lists, toggles, search fields, and tags. This guideline makes sure they are not entirely hidden, allowing users to see at least a portion of the component.
Focus Not Obscured (Enhanced)
Conformance Level: AAA
Description: This guideline is a step up from the AA level because it makes sure every interface component is 100% visible.
Dragging Movements
Conformance Level: AA
Description: Some users cannot drag web page content using a cursor. This guideline makes sure a single pointer (that doesn't drag) can perform every functional component of a website that uses dragging. Examples include single taps, double clicks, long presses, and path-based gestures such as swiping and sliders. Of course, there will be exceptions for components requiring dragging movements to function correctly.
Target Size (Minimum)
Conformance Level: AA
Description: To ensure usability, any part of a website that can be targeted by a mouse, pen, or finger must be large enough to read. This guideline ensures those targeted actions have a minimum pixel size in order to make them easier to see.
Consistent Help
Conformance Level: A
Description: Consistency is important to maintain visual and functional design, which is important for users who frequently require help navigating a website. Therefore, this guideline makes sure web designers list help mechanisms in a specific order. Those mechanisms include human contact details, human contact mechanisms, self-help options, and automated contact mechanisms.
Accessible Authentication
Conformance Level: AA
Description: Identity confirmations can be accessibility barriers for some users with cognitive disabilities. This guideline makes sure users will only have to perform a cognitive function test, such as a password or puzzle, to complete the authentication process if alternatives are offered, such as recognizable object tests or mechanisms that help solve cognitive tests.
Accessible Authentication (Enhanced)
Conformance Level: AAA
Description: This guideline is a step up from the AA conformance level because it allows fewer authentication process alternatives.
Redundant Entry
Conformance Level: A
Description: Redundant entry fields can block some users with disabilities from content and services. Thus, the Redundant Entry guideline will make sure that any time a user must re-enter information, it will auto-populate in a form or be available to select.
What's Next for WCAG?
The AGWG team admits that WCAG 2.2 will not meet the needs of all users, even if you seek AAA compliance. It is likely the first of several updates in the years ahead. The team is also working on a significant overhaul to WCAG, but that is years away, so don't wait for it.
If you want to learn more about the need for accessibility testing, download our latest Accessibility Testing Guide. This post was last updated on May 22nd 2023.